El Camino Health provides a wide range of information and resources for older adults and caregivers throughout the community — not just for those in our care.
El Camino Health is committed to serving not only older adults who seek our care, but to improving health and quality of life for older adults in the community at large. We work to identify any unmet health needs and take steps to address them through funding, special services and community partnerships.
Through our community benefit activities, we provide funding for improved healthcare access, mental health services, healthy eating and physical activity, community health education and health literacy. For instance, the El Camino Hospital Community Program has provided funds and support for:
Here are a few more examples of our how El Camino Health is making a positive difference in our community:
Care Options
As you grow older, you may reach a point when you would like to simplify your life and find living arrangements to meet your current and future need. There are a number of alternatives to a traditional nursing home. Today, many levels of care are available to support various lifestyles and levels of assistance.
Our eldercare counselors can help you determine which level of care will best meet your needs. They can also help you find suitable communities and providers in your price range and desired area.
These are common terms you may hear as you explore care options for yourself or a loved one:
Assisted living communities – Housing designed for older adults, from apartment-style living to free-standing units in a wide range of sizes and styles. Units are usually designed for easy navigation, with no yard work or other maintenance required. Some allow residents to bring pets, and most are unfurnished so residents can bring their belongings. Amenities such as laundry service, transportation, concierge service and restaurant-style dining are often provided with or without additional fees.
Durable medical equipment (DME) – Medical equipment used in the home, such as oxygen tanks, wheelchairs, lifts and hospital beds.
Independent living communities – For those who don't need assistance with daily activities, but still want a safe environment designed for older adults. Independent living and assisted living are often in the some communities and offer many of the same amenities, such as restaurant-style dining, fitness activities, group outings and personal transportation.
Long-term care – An umbrella term that can include home care, assisted living communities, skilled nursing facilities and traditional nursing homes.
Residential care facilities – Offer 24-hour supervision and help with daily activities such as dressing and hygiene, but not necessarily full medical services.
Skilled nursing facilities (SNFs) – Provide round-the-clock nursing care and rehabilitation. SNFs are certified by Medicare and offer the highest level of care for older adults outside of a hospital. SNFs may be called nursing homes, but not all nursing homes are SNFs.
Helpful Links
You may also be interested in...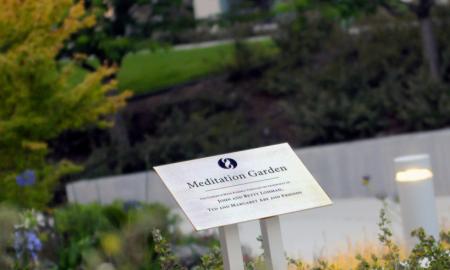 Make a Donation
Make a Donation
Every gift contributes to better healthcare for our patients and our community.
Make a Donation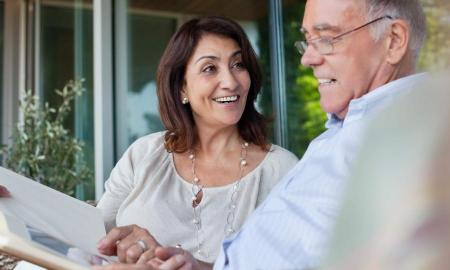 Sign Up for HealthPerks
Sign Up for HealthPerks
Get health information, event invitations, free screenings and more delivered to your inbox.
Sign Up for HealthPerks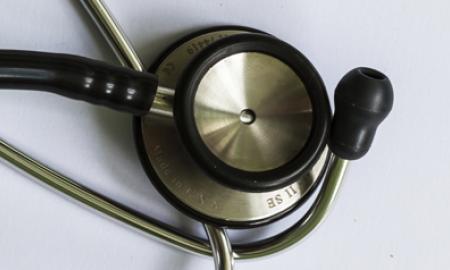 Find a Doctor
Find a Doctor
Use our directory to find a doctor with an office near our Mountain View or Los Gatos campus.
Find a Doctor