Volunteer Job - Participant Relations
Help our participants make and sustain lifestyle changes as a Participant Relations/ Clinic Administration Intern.
Position Summary
The South Asian Heart Center offers a unique opportunity to work with a diverse and experienced team focused on reducing the incidence of diabetes and coronary artery disease in the South Asian community. Participant Relations Intern will help with office management responsibilities such as answering phones, scheduling/rescheduling clinic appointments, maintaining online charts, and managing changes to appointments. Students in public health and healthcare administration are encouraged to apply. Age requirement: 19+ years.
Give Back to the Community
This is an exciting opportunity to give back to the community, work with an amazing team of healthcare experts and community activists, engage in telehealth and leading edge technologies, enhance communication and behavioral skills, strengthen clinical knowledge, and make lifelong friendships with those with similar purpose and diverse backgrounds.
Responsibilities
Onboard program participants, provide details, schedule, and commitments
Offer and schedule workshop, webinar, and laboratory appointments
Schedule, reschedule appointments and manage participant payments
Monitor participant assessment, intervention, and case-management flow
Perform data entry of test results
Conduct participant surveys, data analysis, and generate reports
Update EMR (electronic medical records) and develop charting skills
Participate in health fairs and monthly outreach health awareness events
Requirements
Enthusiastic attitude, strong work ethic, ability to work independently/ part of a team
Strong computer application experience (MS office, Google)
Strong oral, written, and inter-personal communication skills including patient/customer relations experience; English is mandatory
Well organized and good attention to detail
A quick thinker and problem solver
Commitment
1 year minimum, with flexible start and end dates
2 week training period
Estimated 10-12 hours/week requested, but flexible hours
Flexibility to work remotely, weekdays between 8 a.m. – 5 p.m.
Benefits
Gain and translate actual academic knowledge into tangible professional skills
Build professional and peer contacts in the field
You may also be interested in...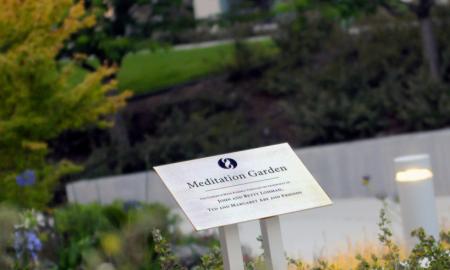 Make a Donation
Every gift contributes to better healthcare for our patients and our community.
Make a Donation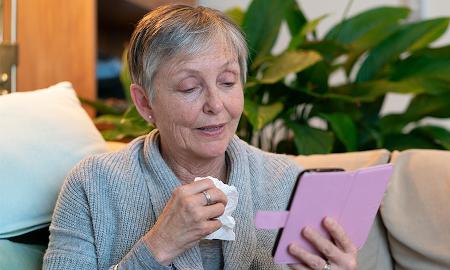 Virtual Visits
See a doctor in your home, via your telephone, mobile device or computer.
Virtual Visits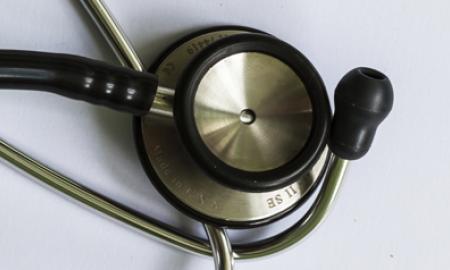 Find a Doctor
We offer dynamic, personalized care designed for you and your unique lifestyle.
Find a Doctor