Auxiliary Scholarships
We provide scholarships to promote healthcare careers and ensure a new generation of dedicated caregivers.
The El Camino Hospital Auxiliary and Foundation offer several scholarships to qualified applicants in our community. Depending on the type of scholarship you receive, recipients may be eligible for scholarships for up to four years. Awards can be used toward tuition, books and fees.
Scholarship Eligibility
To qualify for a scholarship, you must meet the following requirements.
Residency
You must be a U.S. citizen or permanent resident of the U.S., and a permanent resident of California.
You must live within the El Camino Hospital district, which includes Mountain View, Sunnyvale, Los Altos, Los Altos Hills, Los Gatos, Santa Clara, Saratoga, San Jose, Campbell or Cupertino.
El Camino Hospital employees don't have to live in the district in order to be eligible for scholarships. Immediate family members of an El Camino Hospital employee are eligible for health profession scholarships.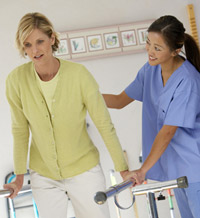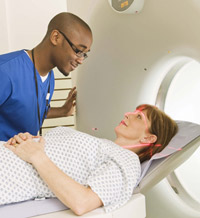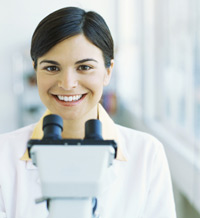 Education
You must attend or already be attending an accredited California college or university as a full-time student (more than 12 units) during the academic year you apply for the scholarship, within one of the accepted fields of study:
Clinical laboratory technology
Dietitian
Nursing
Occupational therapy
Pharmacy or Pharmacy technology
Physical therapy
Radiation oncology technology
Radiology technology
Respiratory therapy
Geriatric nursing
Application Period
We are now accepting applications for the 2019-2020 academic year. For more details about the application process, view the 2019-2020 application.
Each year, we offer one scholarship application period. Applications must be submitted by Friday, February 1, 2019. Interviews are held during March, and scholarship awards are announced at the end of April.
If you have questions about the scholarship or application process, call the Auxiliary office at 650-940-7214.