Applications
Join us, and make a difference at El Camino Health and in your community.
When you join the El Camino Hospital Auxiliary, you have an opportunity to make a difference in your community. And, you'll find that the satisfaction you feel from helping others will far exceed your efforts — whether you contribute a few or many hours. We match your interests and skills with our needs to help you find a volunteer role you feel passionate about.
Join the Auxiliary
In order to volunteer, you must become a member of the Auxiliary. Simply fill out an application (for applicants 18 and older) and email it to us or fax it to 650-966-9213. A placement counselor will call you to arrange a personal interview at the Mountain View or Los Gatos Auxiliary office.
In order to receive an adult membership, we require that you:
Commit to 12 hours per month, for a minimum of six months.
Undergo a background and health check.
Provide an initial joining fee of $20. There's an annual membership fee of $20 for subsequent years.
Junior Auxiliary Volunteers
Students who are at least 14 years old and have completed eighth grade are eligible to join the Junior Auxiliary Program in Mountain View and Los Gatos. Junior Membership requires a commitment of at least one year.
Please note that the El Camino Hospital Junior Auxiliary does not offer summer internships or programs lasting less than one year. Once a student becomes a volunteer, he or she can stay through the summer after high school graduation.
How to Become a Junior Auxiliary Volunteer
The Auxiliary appreciates the tremendous interest in the Junior Auxiliary program. The program is highly competitive, and there are a limited number of open positions available. As part of the selection process, the Auxiliary holds annual application seminars at each campus where the application requirements and selection process are explained to potential candidates.
This year's Application Seminar was held on March 11, 2023. There will be another one in 2024. Application seminar information for next year will be posted in early February of 2024. Please check our website at that time for more information.
You may also be interested in...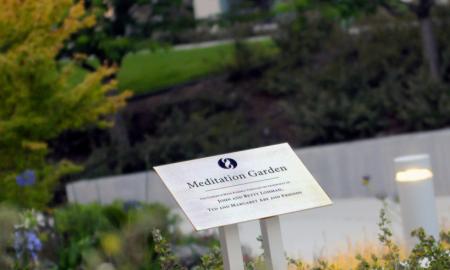 Make a Donation
Every gift contributes to better healthcare for our patients and our community.
Make a Donation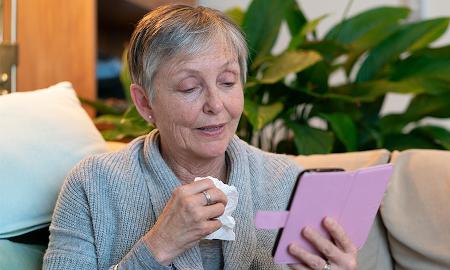 Virtual Visits
See a doctor in your home, via your telephone, mobile device or computer.
Virtual Visits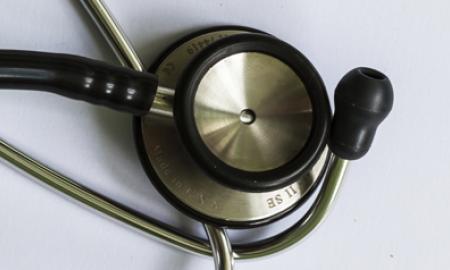 Find a Doctor
We offer dynamic, personalized care designed for you and your unique lifestyle.
Find a Doctor