Health Library & Resource Center
The Health Library & Resource Center is located on the main floor of the hospital at El Camino Health's Mountain View and Los Gatos campuses. Its services are also available over the phone or online.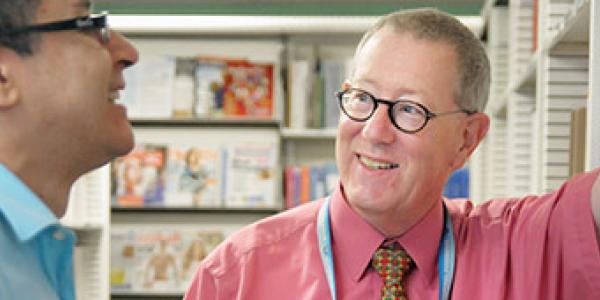 Whether you call or visit in person, the same professional research librarians who support the information needs of physicians and nurses in the hospital will be available to assist you.
Free Membership
Library use is free of charge. Clinical and consumer health books, DVDs, and audiovisual materials are available for checkout with a free membership. Membership also gives you access to our full-text databases. Apply online or download the PDF and fax it to 650-940-7174 or mail it to the Health Library.
 
Online Resources for Health Library Members
Search El Camino Health's Health Library & Resource Center Library Catalog.
The Health Library & Resource Center is supported by donations to El Camino Health Foundation.
You may also be interested in...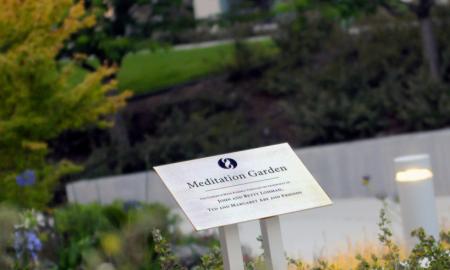 Make a Donation
Every gift contributes to better healthcare for our patients and our community.
Make a Donation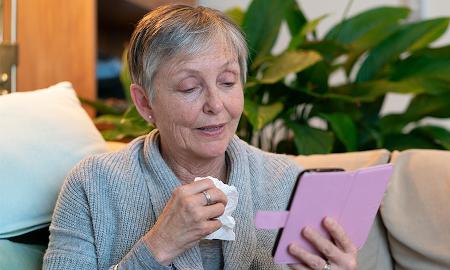 Virtual Visits
See a doctor in your home, via your telephone, mobile device or computer.
Virtual Visits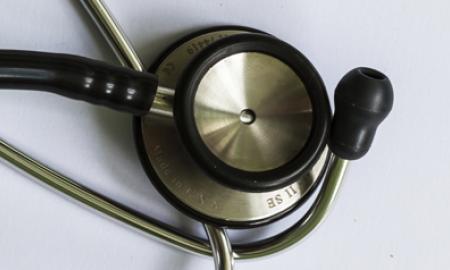 Find a Doctor
We offer dynamic, personalized care designed for you and your unique lifestyle.
Find a Doctor